PROFILE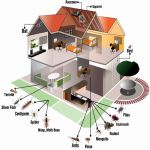 Soreh's Fumigators limited is a company incorporated in Nairobi since 2010 to provide pest control and fumigation services at the domestic, commercial and industrial establishments.
MISSION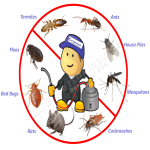 Our mission is to be one of the respectable pest control services provider and to increase market share, customer loyalty, to achieve operation and system improvement and in turn increase customer satisfaction and reduce complaints for long-term growth.
EXPERIENCE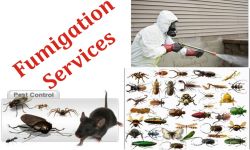 Soreh fumigators is a recognized company, together with our dynamic team of well trained, committed professional and certified professional to provide required by the pest control board in Nairobi. Soreh's Fumigators company takes pride in this industry as it leads towards protecting human health and property.
SOREH FUMIGATORS TRAINING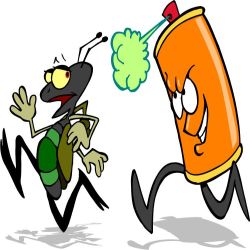 Soreh fumigators has informative training methods which include videos and work books that help our staff to work more effectively. This training helps our personnel to identify specific pests and to develop strategies to control them. We are committed to continously upgrading and creating innovative ideas to increase staff competency so as to attain high effeciency in meeting customer's requirements and satisfying their needs.
BEDBUG CONTROL SERVICES IN KENYA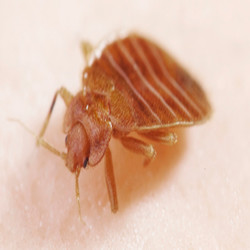 Bedbugs commonly referred to as kunguni here in kenya, are small insects that cause many people in nairobi and in kenya nightmares. Mostly found in student hostels and many homesteads. They are like mosquitos in that they feed on blood. The most annoying thing with them is that it is extremely hard to find them. Soreh fumigators provides bedbug control services in kenya to help you get rid of them in a professional way.
TERMITE INSPECTION USING TERMATRAC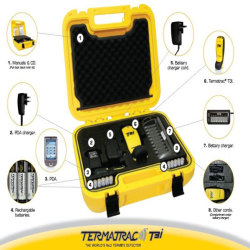 A hand held electronic device that detects the movement of termites through solid objects is used. It uses microwave technology to detect termites activity hidden below the surface of the timber, brick, tile or masonry of building materials or the activity of the termites without any interference.
SOREH TERMITE PROOFING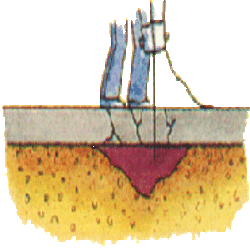 Soil treatment aganist termites (with Warranty!)
Methly Bromide fumigation
(An AVA Accredited fumigation Agency)
Wooden Packaging
Personal Effects, Commodities, Containers